CSANZ New Zealand
Annual Scientific Meeting 2024
Tēna koutou katoa
On behalf of our local organising committee, I take great pleasure in inviting you to the CSANZ New Zealand Annual Scientific Meeting 2023 to be held Ōtautahi Christchurch, from Thursday 13 June to Saturday 15 June 2024.
The theme of the meeting is "Reconnecting in Ōtautahi Christchurch" and marks the first annual scientific meeting to be held in our city centre since 2010 at Te Pae Christchurch Convention Centre. We are so looking forward to hosting you and sharing our regenerated city. The program will feature renowned international, national and local speakers, who will share their experience and insights, and debate the dilemmas in clinical cardiology that we face in daily practice. The sessions aim to be interactive, focusing on pathophysiology as well as innovation. The program highlights the prestigious Young Investigator award which is fought out by researchers from leading hospitals throughout New Zealand. There will be oral presentations of original research, affiliates abstract prize, and moderated oral poster presentations.
We look forward to warmly welcoming you to Ōtautahi Christchurch.
Ngā mihi nui,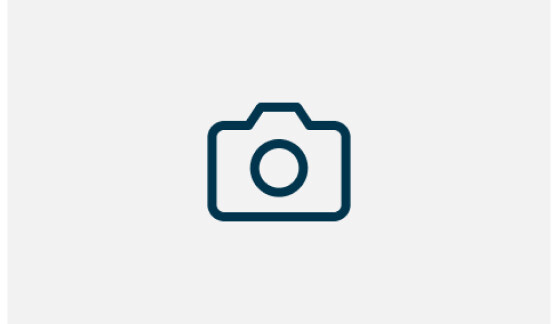 Christina Chan
Convenor 2024